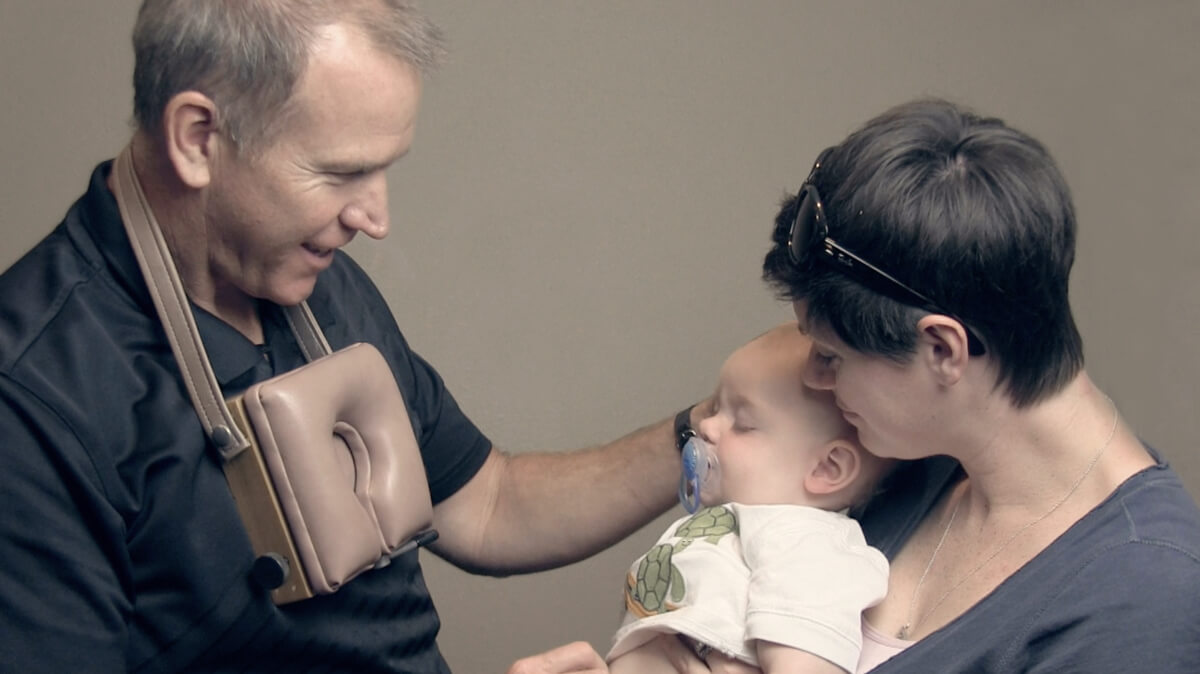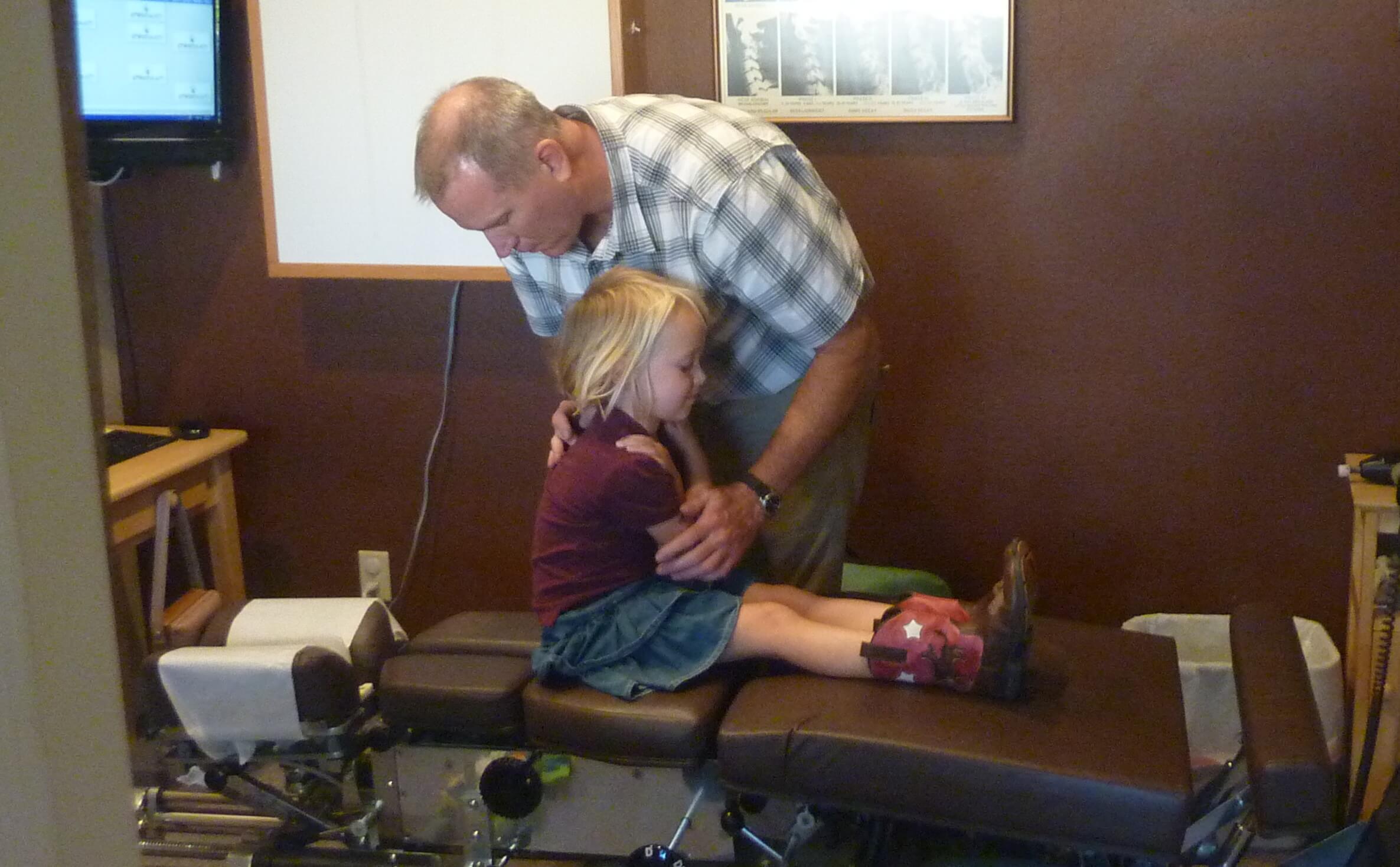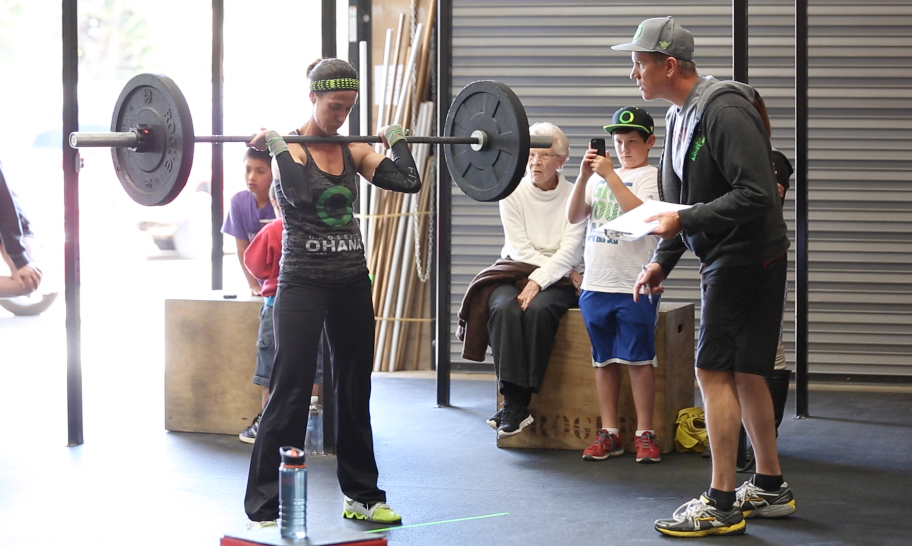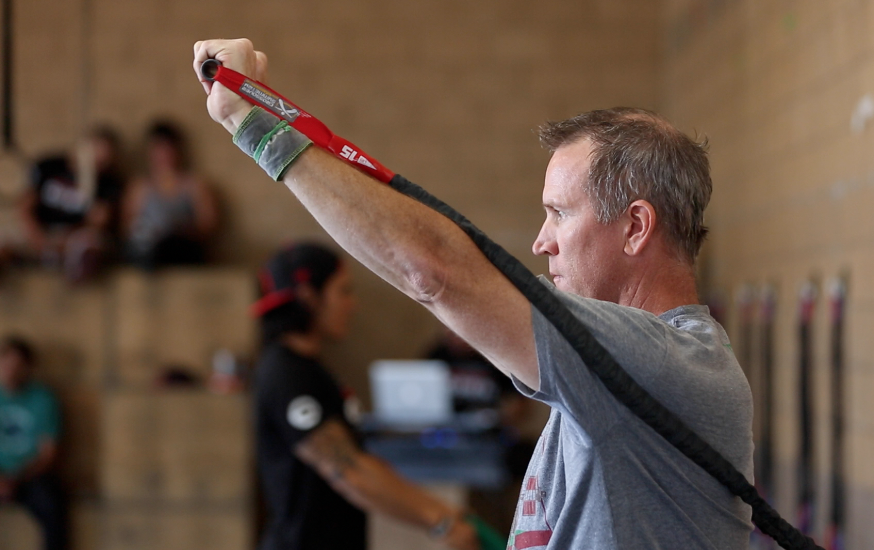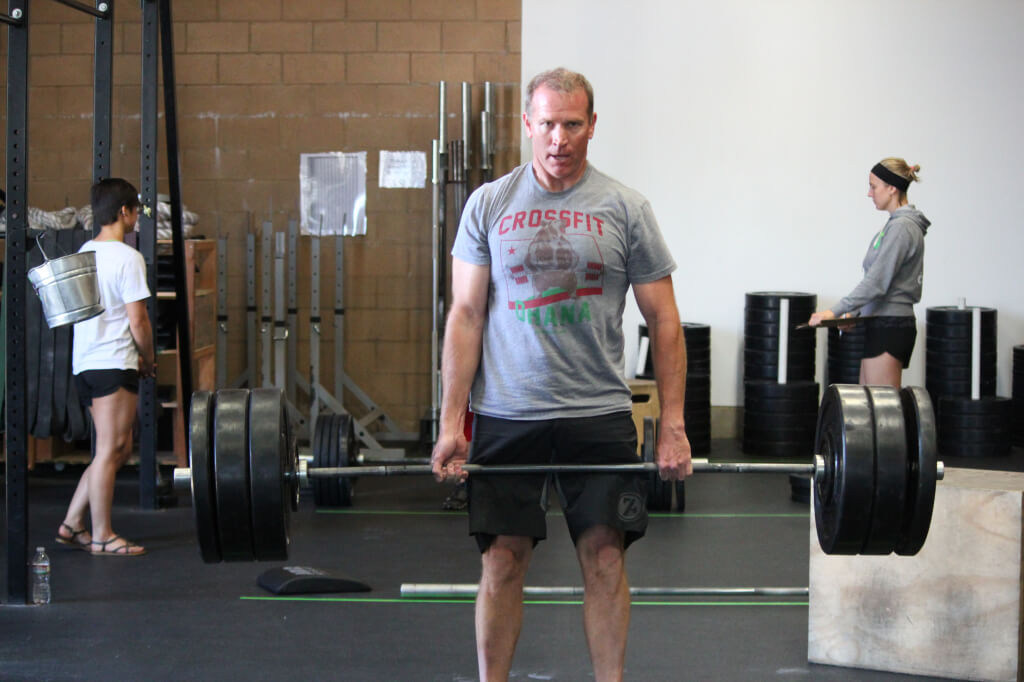 Dr. Bruce Stevens
Our office is owned and operated by Dr. Bruce Stevens since 1996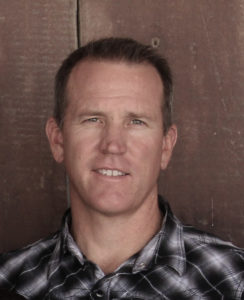 He has been a chiropractor for 20 years, practicing in Lompoc for the last 18 of those years.  He is proud to say his daughter Jade is now in Chiropractic College. He attended Life University, in Marietta, GA and graduated in 1993.  He is California State Representative for the International Chiropractic Association.
Dr. Bruce was born In Florida. He has two brothers who are Chiropractors. He has experienced the benefits of Chiropractic care since the age of six. His mother who was a Champion figure skater both amateur and professional, had an accident while skating. Injuring her back and being sidelined without any results from conventional medical care, she sought a chiropractor to help her injury. This started an interest in chiropractic and lead to all three sons becoming chiropractors.  Dr. Bruce dedicates himself to his family and self improvement when he's away from the office. He enjoys playing golf with his son K.C.  He actively workout at Crossfit Ohana, and loved it so much that he became certified as a level 1 crossfit coach and certified crossfit kids trainer He coaches several classes each week at Crossfit Ohana.
He is committed to providing the highest quality care to improve the lives of all of his patients. From newborn babies to grandparents and everyone in between Dr. Bruce has helped thousands of patients enjoy health and live their lives to the fullest. He loves seeing kids and families! If we can make a difference in one person's life then one family will be different… one by one we will help others to live a healthier and higher quality of life!
Dr. Bruce and CrossFit
I have always been interested in fitness and outdoor activity, from horseback riding and golf to fishing, diving and surfing, as I grew up in Florida.  Doing mini triathlons , 5-10 K races and half marathons were fun but never fun enough to keep doing them. I was never one to go to gyms and health clubs either, as they never seemed like a fun way to spend free time.
Then I met Darren and Caitlin, owners of CF Ohana. My wife and I reluctantly agreed to try Crossfit for 90 days. T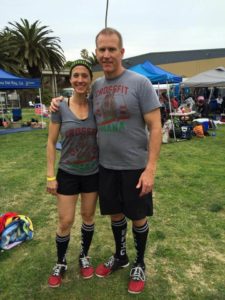 hat first day was August of 2012. We have been going ever since. My fitness levels and strength levels have increased beyond what I imagined, and I feel better now than I did ten years ago at 34.  My wife has noticed the same thing with herself.  We love the community of Crossfit, especially our Ohana crew.
As I learned more about functional and foundational  movements, I realized how beneficial this mode of fitness is for not only a healthy physique, but more importantly an healthy nervous system. It goes hand in hand with the basic tenets of chiropractic, that say a healthy spine and neural system is critical to health and wellness.  I felt so strongly about it the I became a CF level one trainer to further my understanding of Crossfit to benefit my own progression to elite fitness,  my patients health, and to be able to take my 20 years of chiropractic experience into coaching others to help others unlock their hidden potential.