Exciting News starting October 2019
We are so Excited to Announce... Dr. Morgan is the new owner of Life Chiropractic!
10-28-19
Life Chiropractic Family,
As you know, I have been in practice serving the Lompoc community since 1996. Last December my daughter graduated from Life University with a Doctor of Chiropractic degree. This is a very proud moment for me as this is the very same school I attended 25 years ago. It's also a significant event for my wife Rene's side of the family, as her father was one of the founders of that school, and Jade was the first of his grandchildren to graduate from there. Jade has decided to begin her practice in Florida.  She just got engaged in September of this year and will start her life there.
Our son KC has also decided he wants to follow the family path and become a Chiropractor as well. He is a junior now at Cabrillo and wants to go to Life University following high school. Most of my wife's family lives in Georgia and with Jade in Florida, our family would be almost entirely on the east coast. It's for these reasons we have made the decision to move to Georgia so family is close and I can semi-retire. I will can continue practice some in Georgia, and possibly be involved more closely with the School there.
Many of you already know Dr. Morgan Hurd, who is now the new owner of Life Chiropractic and as such he will be taking over my practice.  I have known him since he was a kid and went to school with my daughter in grade school. Naturally I was excited to learn that he wanted to come back to Lompoc and practice after he graduated from Palmer College of Chiropractic.  He has been practicing here now for a year this November.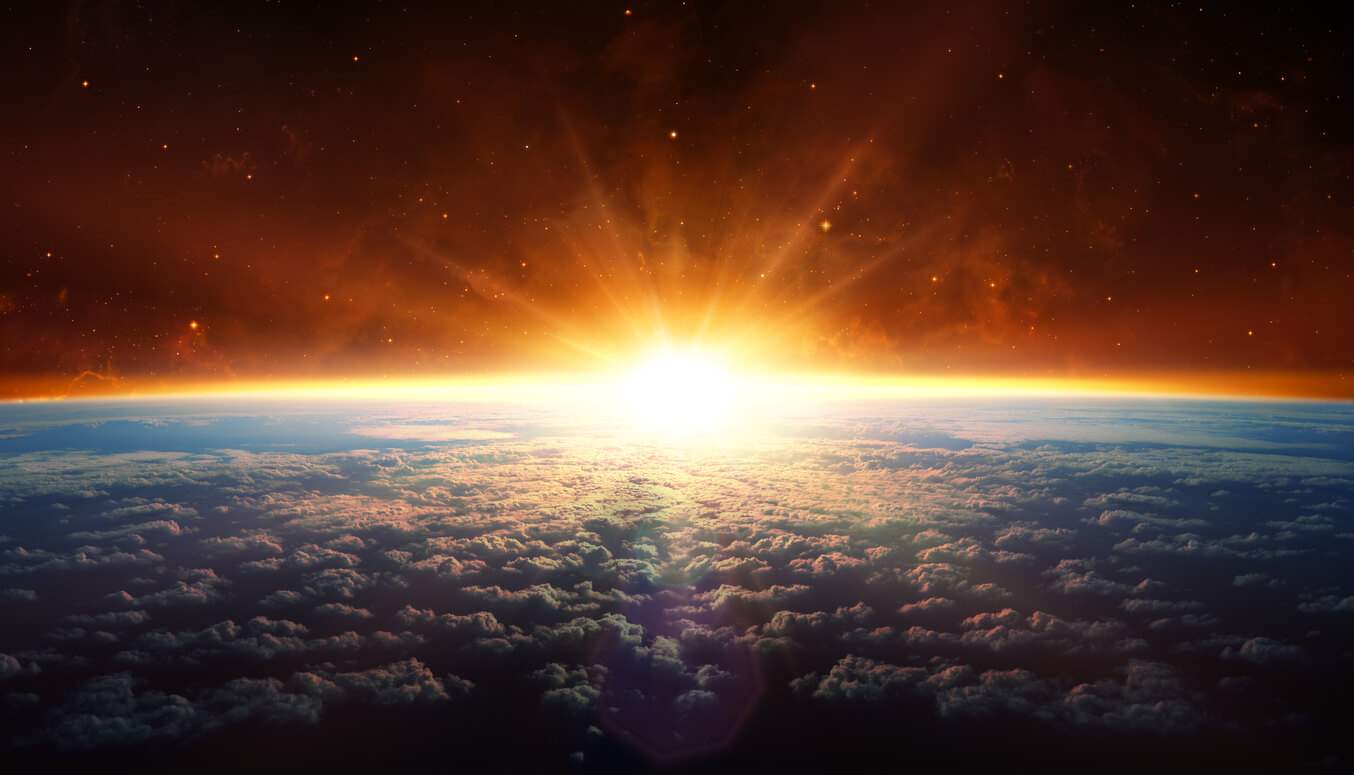 By bringing on Dr. Morgan, I feel that this transition is the best way to ensure that all of my patients get the best possible care in the future. Fortunately, many of you have already met Dr. Morgan and hopefully will take
the opportunity to get to know him over the next couple of weeks while we transition things over.
When I began to consider moving, I could think of no better chiropractor to take my place than Dr. Morgan as he is not only a great adjustor whose style and personality are similar to mine, but someone who will treat you as a friend and not just a patient. He has many of the same interest as I do and is an active part of his church, as well as an experienced musician and singer.
Dr. Morgan will be on the same insurance plans and will bill insurance for you just as we have done. He sees patients of all ages and will care for you in the same manner as I have. Geri is still here running everything, with the addition of Dr Morgan's wife Kim, who will be helping out just as my wife, Rene did. You will probably meet his oldest son James, who is the real boss! Morgan and Kim are originally from Lompoc and have a vested interest in seeing the community grow, and provide excellent chiropractic care to meet the needs of our community.
We have made every effort to make the transition as easy as possible for you. Our phone numbers will stay the same. You will not have to do anything to transfer your records. If you are already a patient, you just need to set and show up for your appointments just as you have always done.
In addition to the past months of planning, in the past several weeks we have been working on in-office transition and your specific needs.   You will be receiving additional letters in the days and weeks ahead to make this transition as seamless as possible. If you have any questions about the transition, please feel free to call our office.
Sincerely,
Bruce Stevens, D.C.
​
#chiroforyourfamily #makinglompochealthy #yourhealthmatters