Life Chiropractic offers a completely drug-free path to healing the body naturally… benefits include helping to naturally improve problems such as:
Back pain

Headaches

Bowel regularity

Improved mental clarity

Ear infections

Neck pain

Arthritis and joint pain

Scoliosis

Asthma

Blood pressure

Healthy pregnancy

Allergies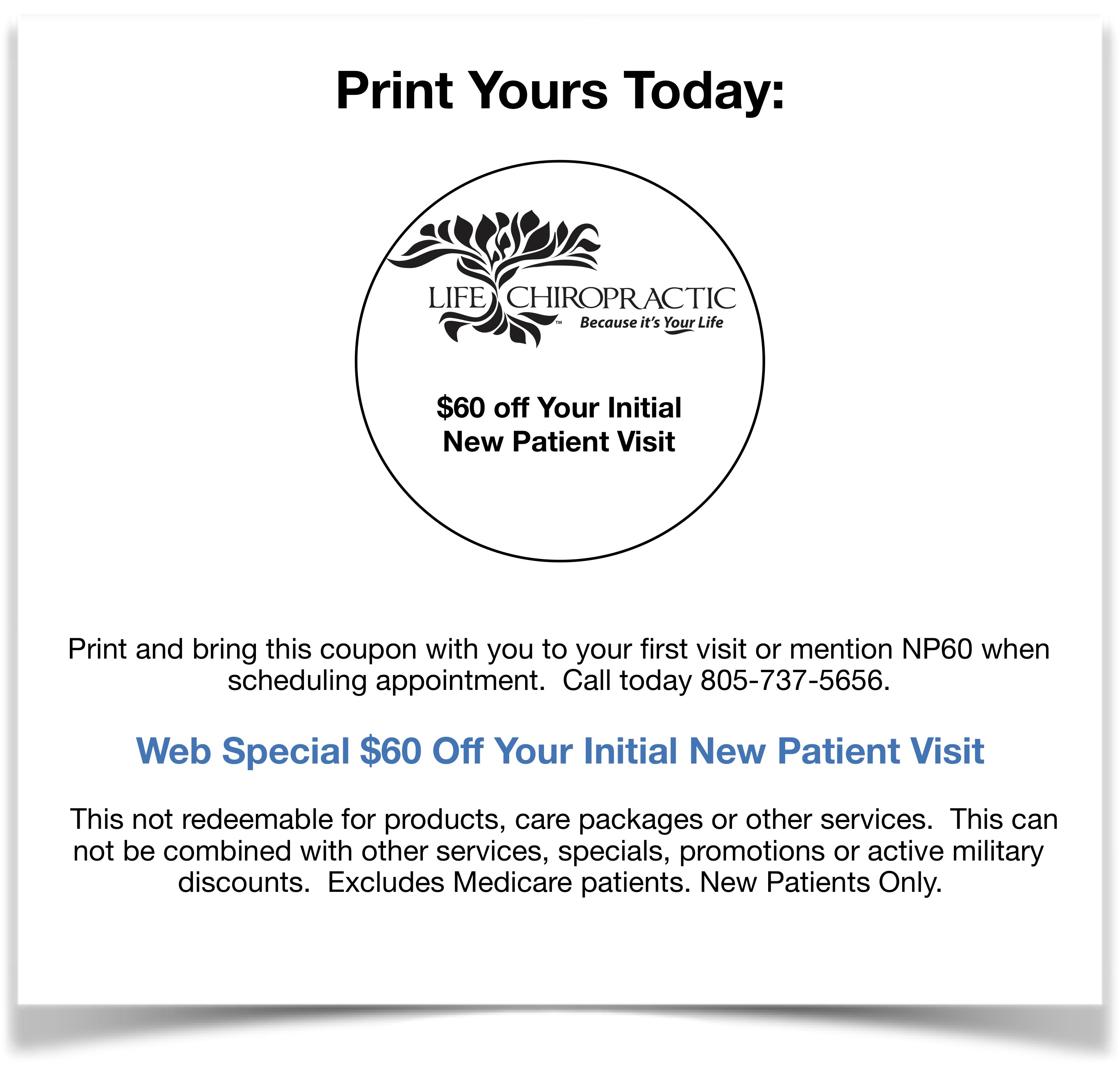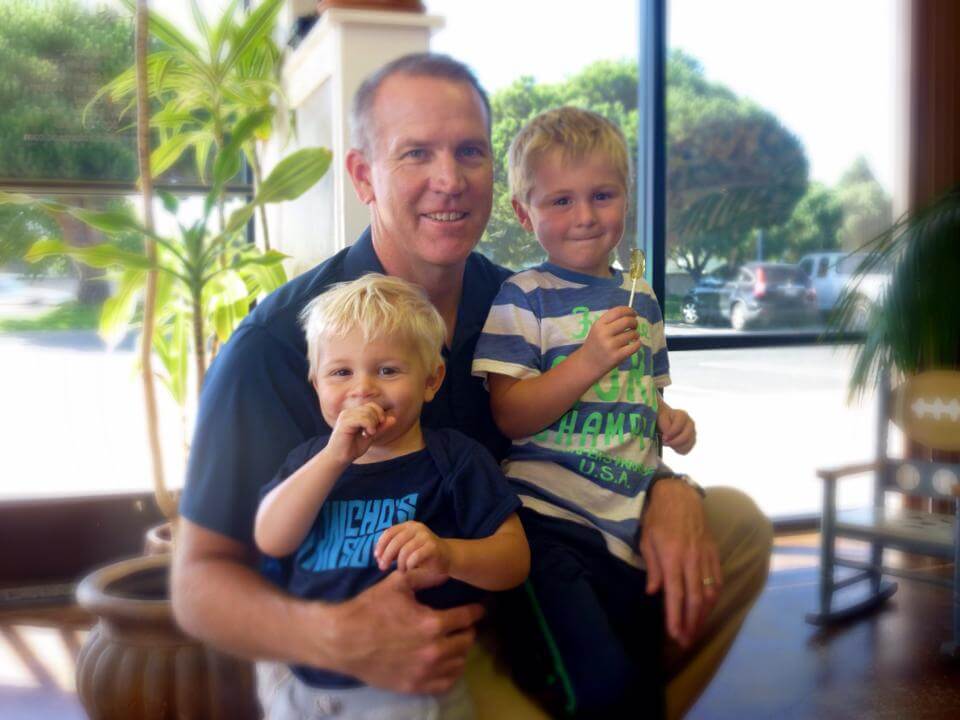 Here are what some of our patients had to say:
"I am in so much pain for the past two months and Dr. Bruce is so amazing for making my pain away!"
"Before visiting Life Chiropractic, I've lived with constant back pain and frequent spasms. I chose to visit Dr. Bruce after hurting my back again and after a few adjustments, I felt a very noticeable difference for the better. Now that I have gone to multiple visits, I don't have constant pain anymore which has relieved stress and frustration. I'm able to think clearly and I don't get constant migraines anymore. I look forward to my visits and my back feels stronger after every visit. Thank you Dr. Bruce."
"Dr. Bruce and Geri are the best!! This was my first time going to a Chiropractor honestly I didn't know what to expect. But, since the first day they made me feel comfortable and my son (4years old) he loves going there also(he usually hates doctors) We both have improved a lot. They are very professional and they have the best customer service ever! If you are looking for a Chiropractor THIS IS THE PLACE TO GO!"
Call Now to Save $60 on your initial visit
805-737-5656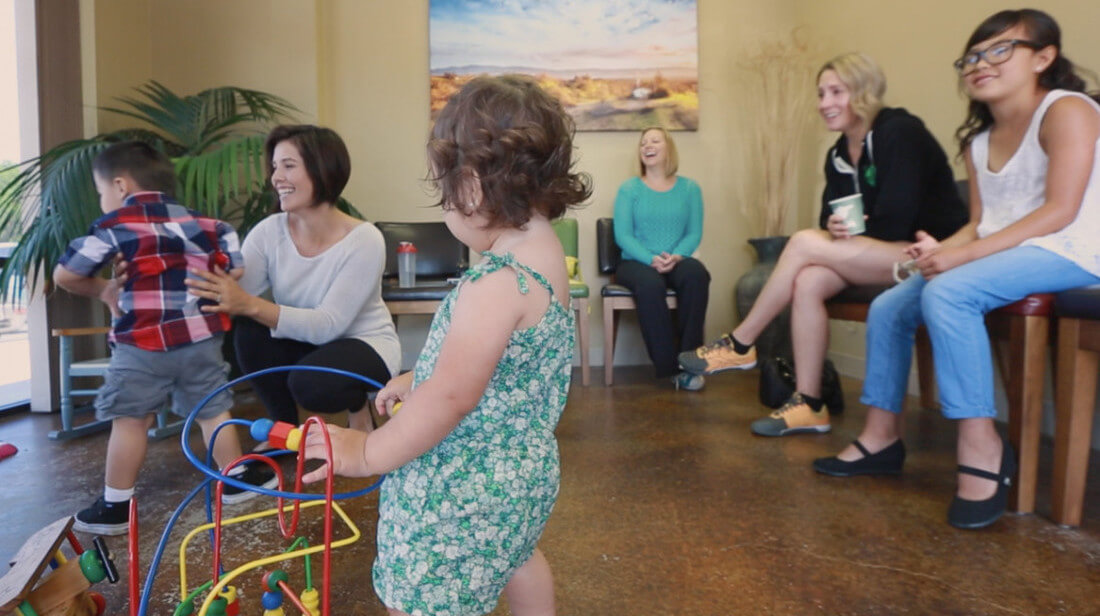 Chiropractic For The Family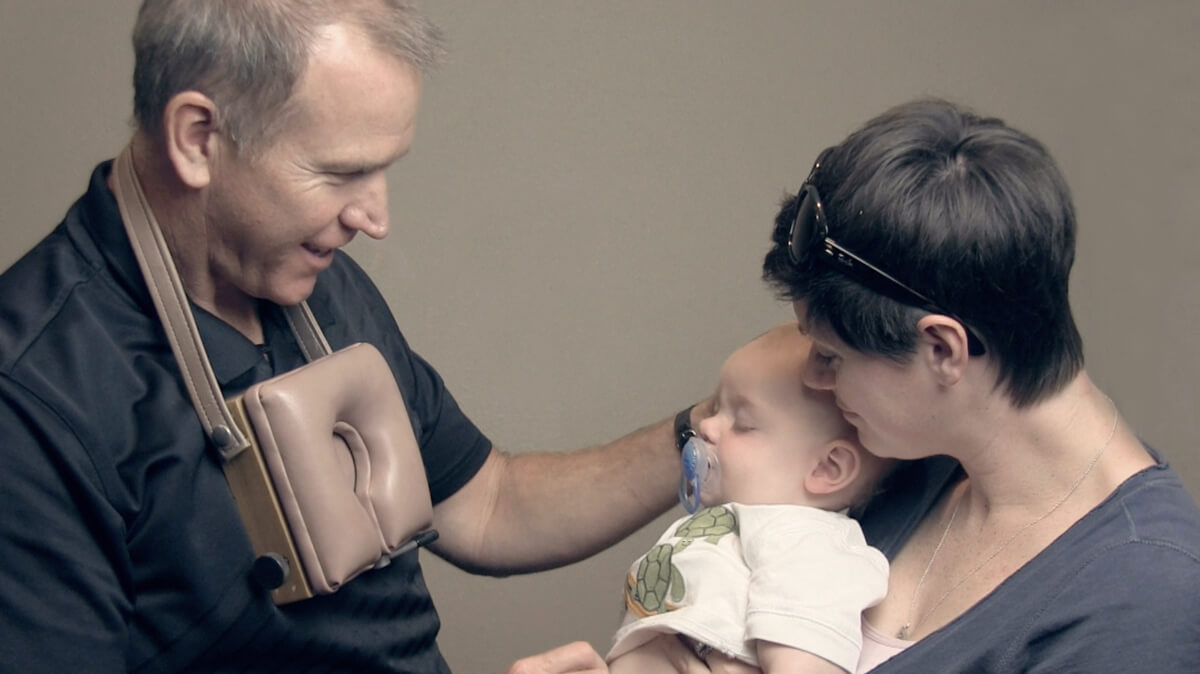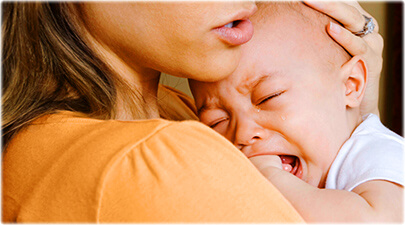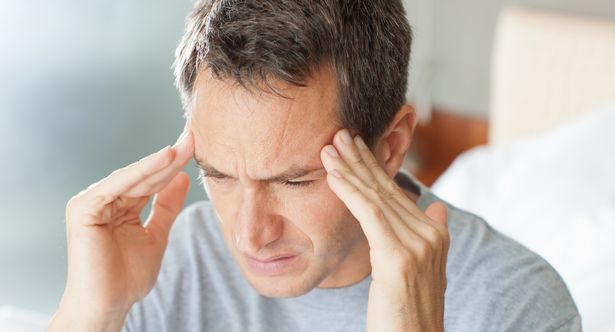 Call Now To Schedule An Appointment
"I am in so much pain for the past two months and Dr. Bruce is so amazing for making my pain away!"
Patient from Life Chiropractic
I was incredibly blown away after the first appointment with DR. Bruce and his staff. The very first day, DR. Bruce and team, had a plan of attack and they wanted to get started right away.
Super friendly office. They were more than happy to work me into a busy schedule a few days early because I was in pain, which is already improved after one session. They have my business for as long as I need it. Military friendly as well!