Life Chiropractic offers a completely drug-free path to healing the body naturally… benefits include helping to naturally improve problems such as:
Back pain

Headaches

Bowel regularity

Improved mental clarity

Ear infections

Neck pain

Arthritis and joint pain

Scoliosis

Asthma

Blood pressure

Healthy pregnancy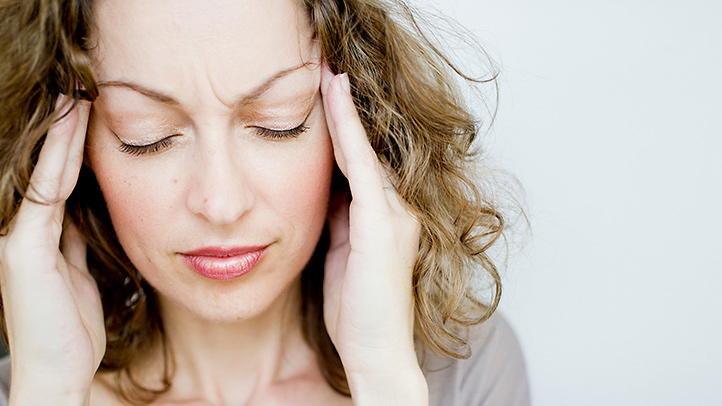 Ready to Start Feeling Good?
What If...
You could do what you love and feel good while doing it?
Are You or Your Child in Pain?
Life Chiropractic can help!
Chiropractic for Your Kids
Ear Infections, Colic, ADHD and much more…