Kids and Chiropractic
Why not Make Chiropractic a Family Affair?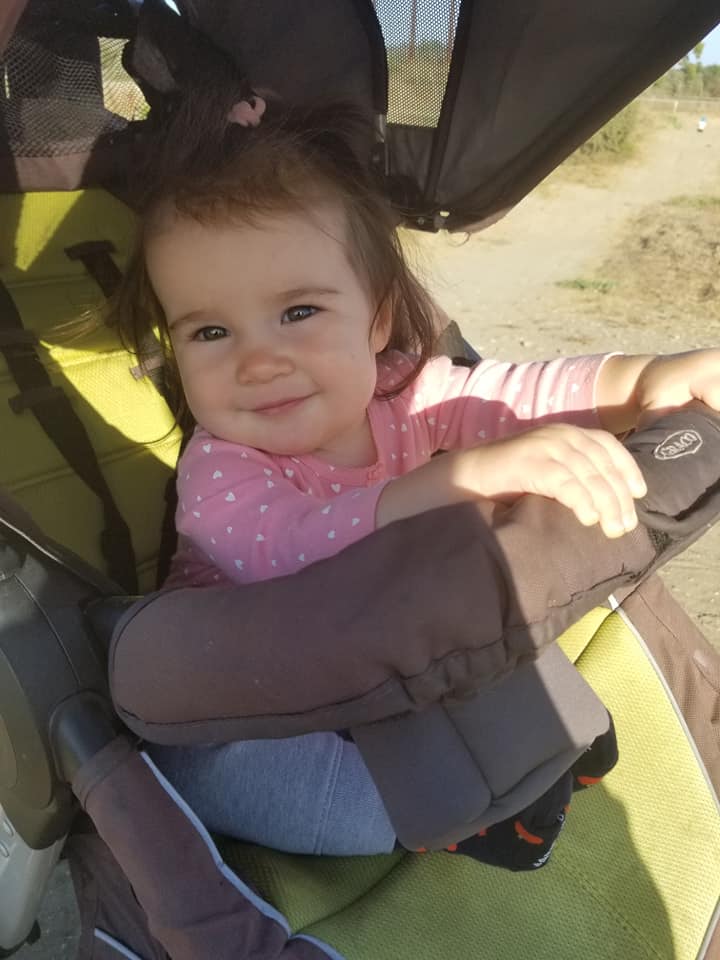 "Chiropractic for my child? Why?" If you are wondering about the answer to this question, you will want to read on. As a Chiropractor, I often encounter parents who understand the importance of regular exams for their child's eyes, ears, nose, throat, hearing, and teeth, but who overlook routine spinal check-ups. In fact, spinal check-ups are the most important check-ups your child will ever receive.
As a concerned parent, you want the best for your child and no doubt wonder if your child is as healthy as he or she could be. Several factors impact your child's overall health. These include diet, exercise, proper rest, emotional and spiritual support, and a properly functioning Nerve System.
Dr. Morgan has helped many children with…
Common Cold/Flu
Allergies
Ear Infections
Asthma
Colic
Constipation
ADHD

Sinus Problems
CHIROPRACTIC CAN HELP!
Call Now To Schedule An Appointment
805-737-5656