Chiropractic and Colic Babies...
Can Chiropractic Help?
Your tummy hurts. You have a terrible headache. You can't sleep and you're cranky. One more thing: you can't ask for help because you're only two weeks old! So you cry. And cry. And cry.  Learn more about Chiropractic and Colic!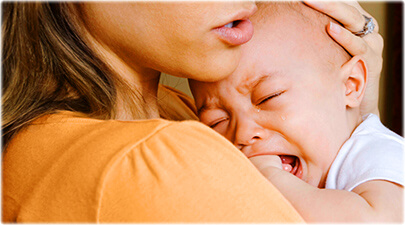 A 67% Reduction in Crying...
The results of a randomized controlled trial published in the October 1999 issue of the Journal of Manipulative and Physiologic Therapeutics tracked a small group of 50 infants. Half received the drug dimethicone and the other spinal manipulation. At the conclusion of the two-week study, the babies being adjusted saw a 67% reduction in crying and the drug therapy group saw a 38% reduction.
All Initial Services $35… July 13 – July 31st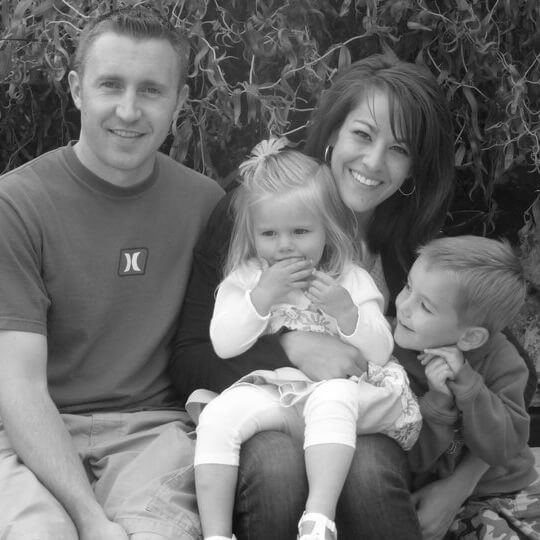 All Initial Services Includes:
Consultation
Exam
Nervous System Scan
X-rays

 (if necessary)

Report of Findings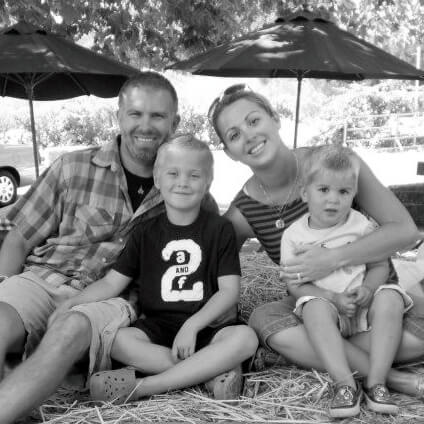 Call Now For Your Appointmet 805-737-5656
We Are Here To Help!