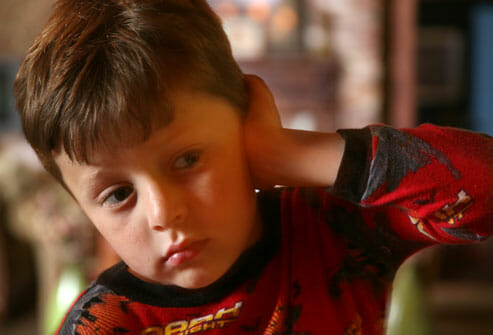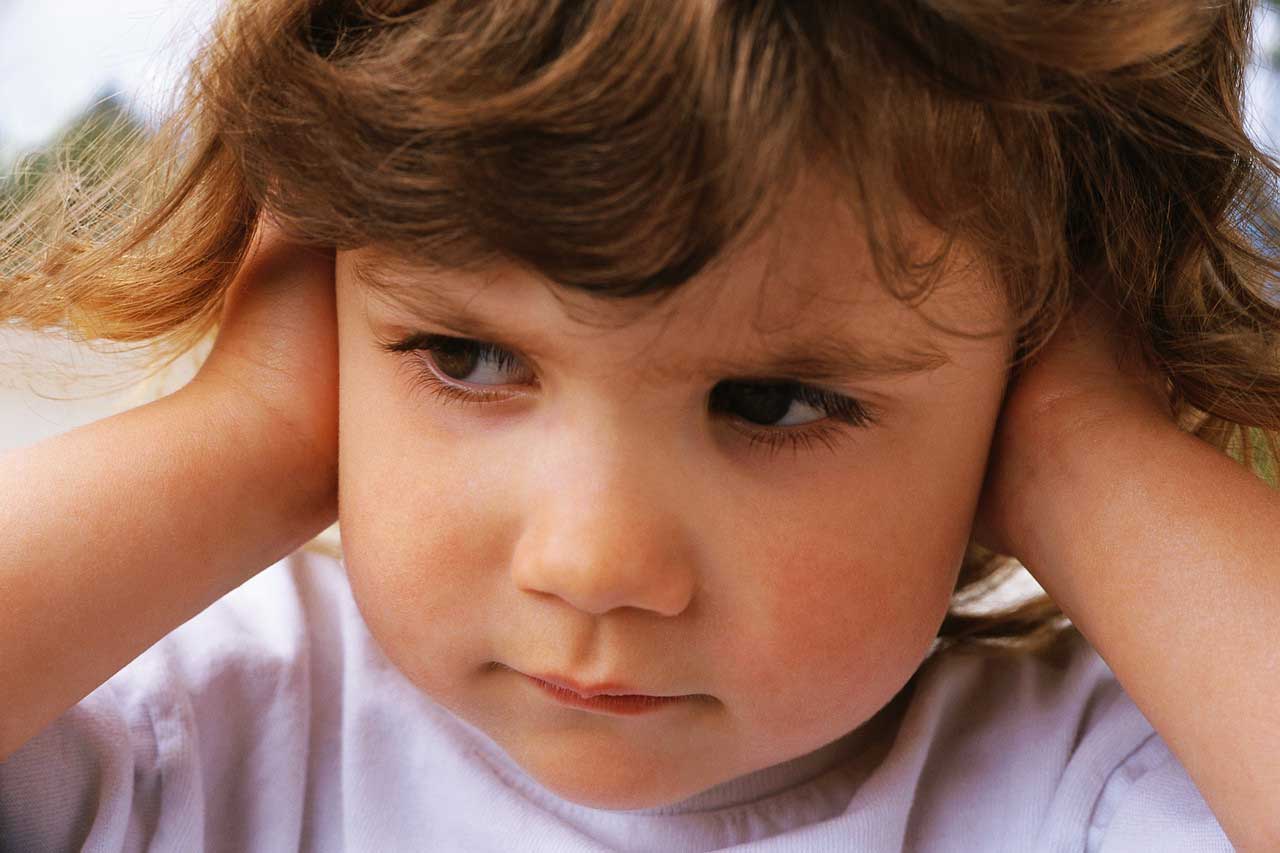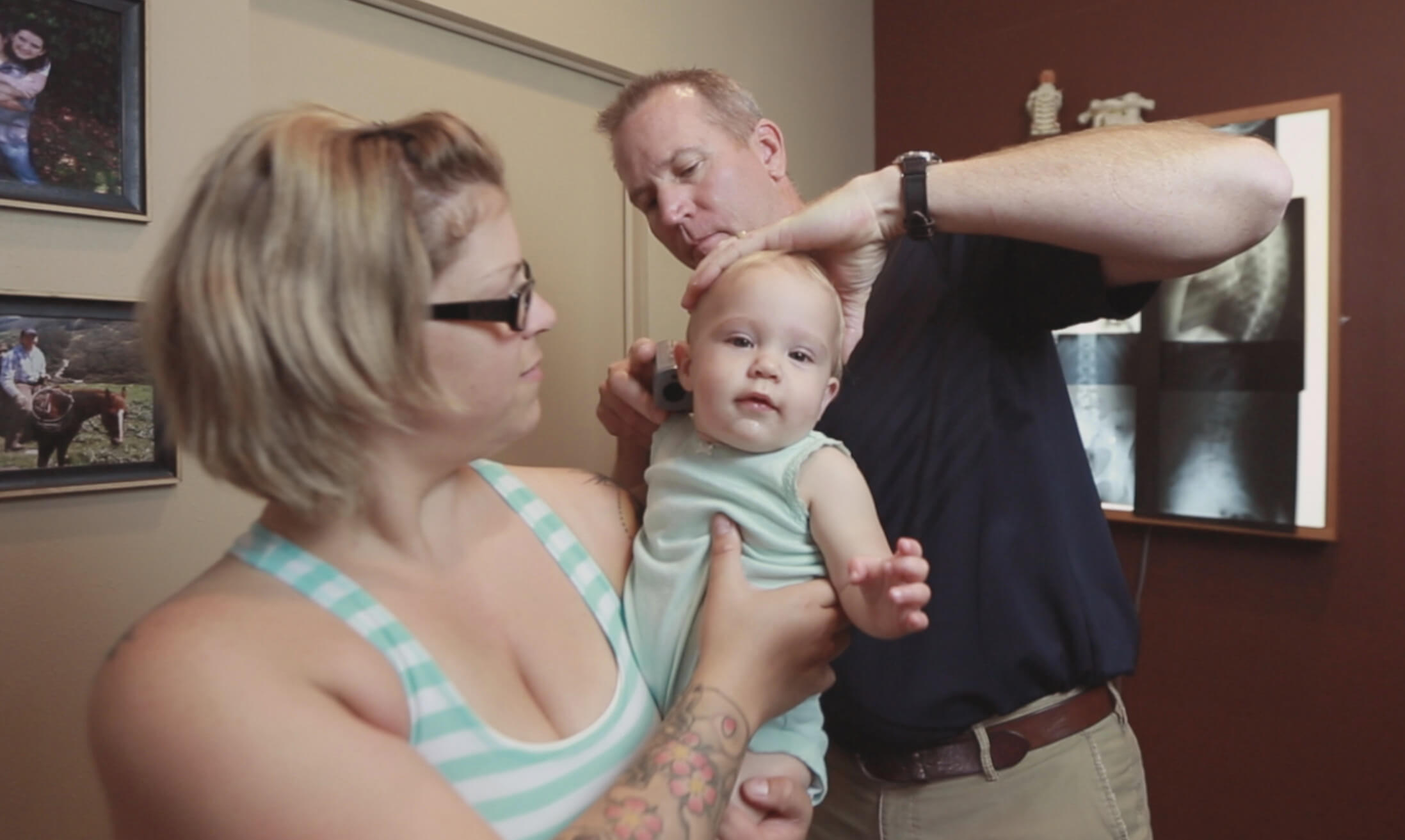 Ear pain is the number one reason for child visits to chiropractors. Many chiropractors believe that there is a strong link between the birthing process and recurrent ear infection, also known as otitis media. During the birthing process, cervical (neck) vertebrae can become misaligned, disrupting nerve function, which can affect the eustachian tube. This may lead to fluid buildup in the middle ear and cause otitis media.
Ear infection or otitis media accounts for over 35% of all pediatrician visits in the United States. Antibiotics, the usual treatment, are not always effective and may even lead to a recurrence of ear infections. Many children are dealing with a continuing cycle of repeat ear infections, which lands them back at the pediatrician for more antibiotics. For nearly 100 years, the chiropractic profession has claimed that ear and other upper respiratory infections respond favorably to chiropractic adjustments.
---
A promising study published in the Journal of Clinical Chiropractic Pediatrics indicates that there is a strong correlation between chiropractic adjustments and the resolution of ear infections. 332 children with chronic ear infections participated in the study. Each child, ranging in age from 27 days to 5 years, was given a series of chiropractic adjustments. The results show that close to 80% of the children did not experience another ear infection within the six-month period following their initial visits. The six-month period included maintenance adjustments every four to six weeks. Joan M. Fallon, D.C., the author of the study and the chiropractor who treated the children in the study, states that this pilot study can serve as a starting point from which the chiropractic profession can begin to examine its role in the care of children with chronic ear infections.
Even though this study is not definitive and more scientific research needs to be done in this area, chiropractic care is a conservative, drugless approach to consider trying if your child has a history of chronic ear infections. Dr. Morgan's chiropractic adjustments are painless and will not hurt your child. There are no invasive procedures and chiropractors do not use drugs that can have harmful side effects.
---
Spinal problems can start earlier than you might think — much earlier. In fact, the birthing process itself has been shown to wreak havoc on a baby's spine. And, if you've ever watched a toddler struggling to master the art of walking, you know that learning to walk is marked by constant stumbles. Older children are also at risk of spinal trauma. Sports activities, poor posture ("slouching", constant texing and gaming) and working at an improperly sized desk all exact a toll.
Call Now  805-737-5656 For A Free Consultation
with Dr. Morgan!