Give the Gift of Music
For the Month of December a Minimum Donation of $50 to Certain Sparks Music Foundation You will receive *Initial Services!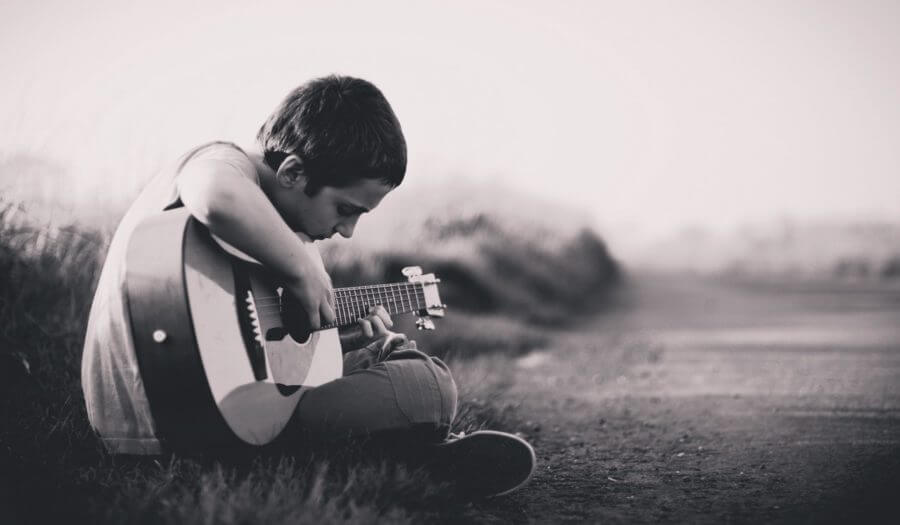 *Initial Services Include:
Consultation

Examination

Nerve System Scan

X-Rays if necessary

Report of Findings
---
All you have to do is bring a receipt of your donation if you do it online! Otherwise bring in a check made out to Certain Sparks Foundation when you come in for your appointment. 
---
Music has been shown to improve function in brain development. Learning to play music provides a lifetime of enrichment and fulfillment.
Read below to hear Dr. Bruce's personal story with Certain Sparks Music.
I have been playing guitar for 18 months. My wife gave my son KC and me guitar lessons two years ago for Christmas.  We love it! Early this year I had a goal to be able to play and sing a song which is hard to do, at least for me. I just finished writing lyrics and composing my first song, I even sang it.  Thanks to Randal and his teachers at Certain Sparks, it is possible. I would like to give this gift to others so they can find the joy KC and I did learning to play. – Dr. Bruce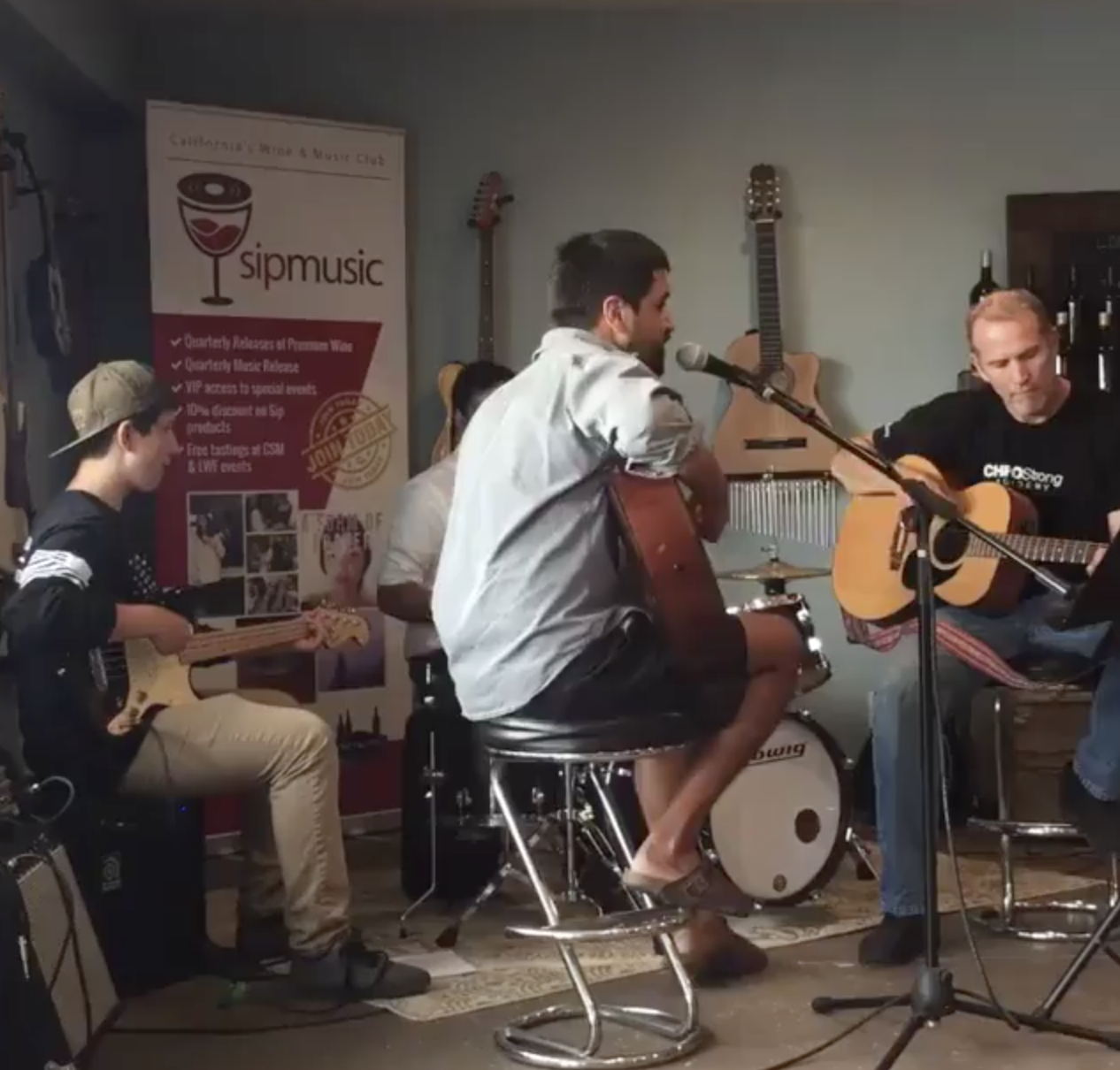 Certain Sparks Music Foundation
Music education improves average test scores, social skills and motor skills.  With music education programs being cut from general education, in schools. Help us provide the opportunity to less fortunate children unable to afford private music classes.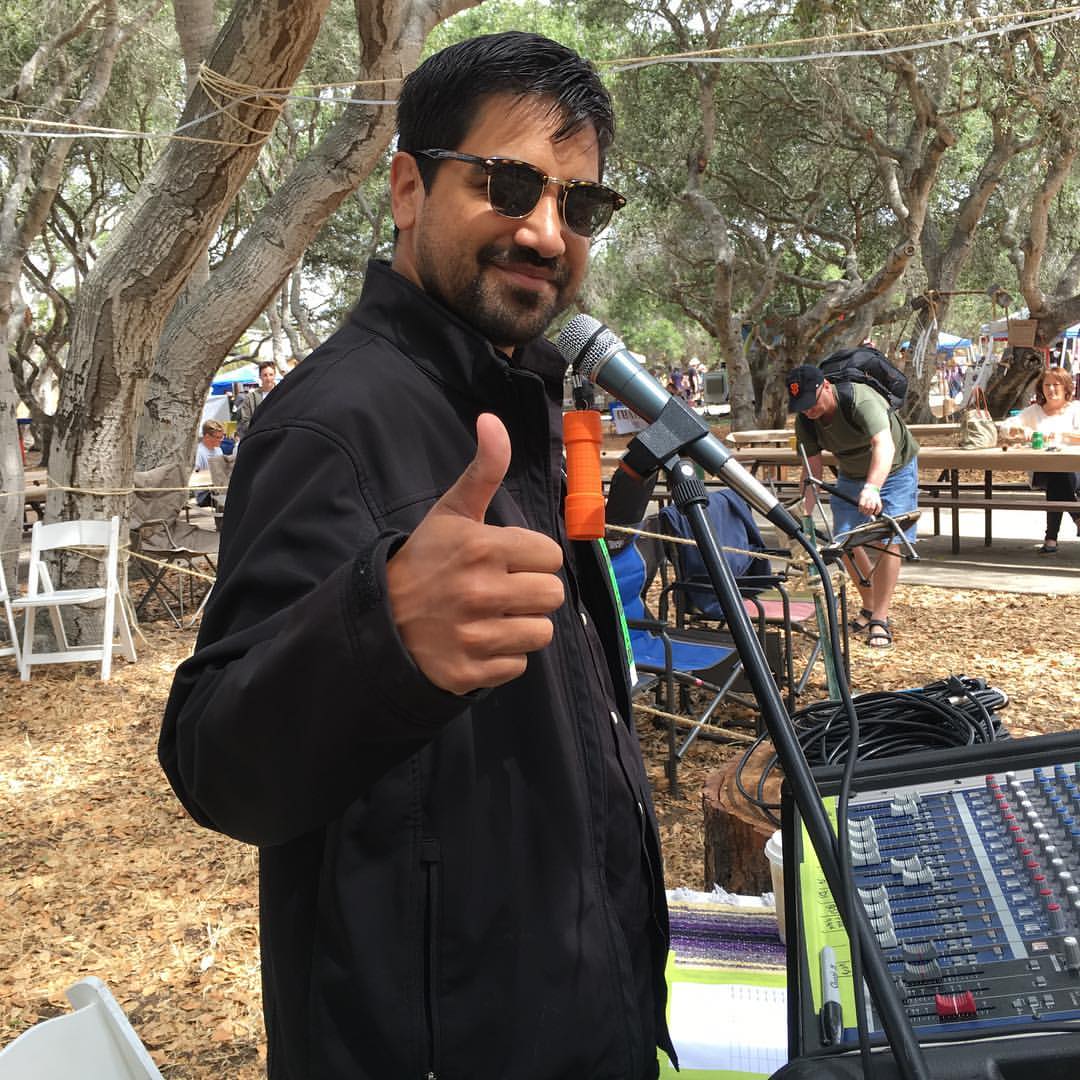 Randall Sena Co-Founder of Certain Sparks Music:
GUITAR, BASS, DRUMS, & UKULELE TEACHER
"One cannot speak of a Lompoc music scene without mention of Randall Sena. Though the Santa Barbara-born Sena has always felt like a bit of a foreigner in Lompoc, where he has lived since the 2nd grade, he has certainly made it his own. Known as the go-to music man in his town, Sena is the co-founder of Certain Sparks Music, a Lompoc music-lesson and recording-studio hub founded in 2006 with friend Brandon Bridge. Since it opened, Certain Sparks has been a high-gravity body around which the Central Coast's musicians revolve (…) A modest man, Sena has a knack for humor and a bounty of kindness. There's a reason some call him the Musical Mufasa. "I try to be the dude I wish I would have met when I started making music," he said." – Richie DeMaria, Santa Barbara Independent
"I have witnessed the power of music education to bring hope," she said. "One student who has struggled with attention, focus and behavioral challenges now practices positive social and scholarly skills.