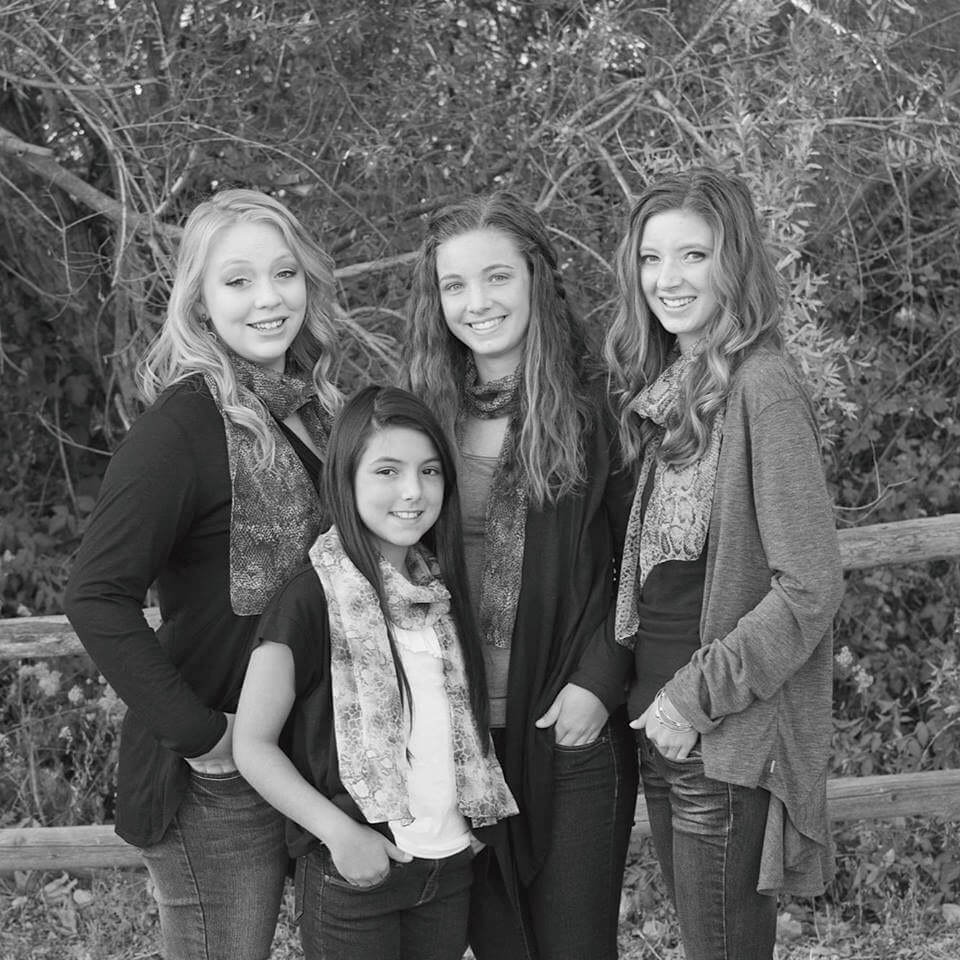 Vais Family
We have been patients of Dr. Bruce Stevens at Life Chiropractic for 10 years. My husband and I started out as patients to help ease back and shoulder pain. Even though we had been to chiropractors before we moved to Lompoc, we were impressed with the knowledge and expertise that Dr. Bruce displayed. I had been taking allergy medicine regularly to help relieve my symptoms and I soon found that regular adjustments cleared my sinuses better than the medication. I can't even remember the last time I took allergy medicine! And, I don't miss the dry mouth and hyper feelings it caused.
Soon after we became patients my daughter was diagnosed with an auditory disorder which was causing her language and listening skills to be delayed. At 15 months, we were told she would not develop speech and language from multiple doctors that specialize in hearing. After I learned that the science of chiropractic was founded on a man who was "accidentally" healed from a hearing disorder, Dr. Bruce began adjusting my daughter and we saw a remarkable improvement in her ability to respond to sound and she started developing a vocabulary. She's 15 now and doesn't stop talking!
My four kids have been under chiropractic care for all of their young lives. They are healthy, athletic kids who never take medication and rarely get sick. We don't need to spend the time or money on repeated doctor visits for all of the usual childhood ailments such as sore throats and ear infections. When they do get a cold, a quick adjustment helps their body drain the fluids and they recover quickly. My kids are learning that a healthy lifestyle is the best medicine out there.
Recently I had a freak accident on a trampoline that caused me to be on crutches for months and requires surgery to repair the damage I did to my knee. The constant adjustments have helped keep the months on crutches and the subsequent limping from causing back and hip pain. It is amazing how a damaged knee can wreak havoc on the rest of the body. Dr. Bruce has kept me in alignment so I don't end up having more problems later on. It truly is "all connected" like they taught us in school 🙂 Thanks